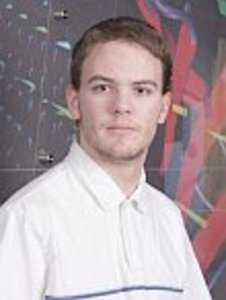 Chad Austin
MS, Summer 2005
Home Dept:
Computer Science
MS Dissertation title:
Renaissance: a functional shading language
MS Advisor(s):
Dirk Reiners
Area of MS research:
Programmable graphics hardware is growing in capability and flexibility at a rapid pace. Existing languages for programming this hardware make it difficult at best to build collections of custom graphics algorithms that can be combined as needed. We present a pure functional shading language, Renaissance, that uses the concepts of computational frequency and frequency inference to naturally allow composition of shader concepts without generating redundant code. We also provide most of the benefits of metaprogramming languages without the restriction of requiring a full host environment.
Employment upon graduating:
Technical Director
IMVU
Palo Alto, CA
<---- Back to search results