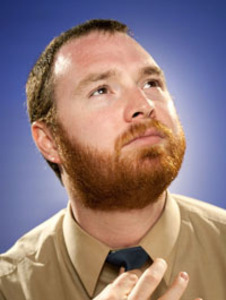 Ryan Wilson



Online MS, Spring 2012
Home Dept:
Psychology
MS Dissertation title:
Activities 4 Us: Finding Something to Do Has Never Been Easier
MS Advisor(s):
Stephen Gilbert
Area of MS research:
Whether you are bored or simply do not have plans, at times it can be difficult to figure out what to do with your time. In addition, having too many options for activities can be daunting. Activities 4 Us is a system designed to assist users in finding actives to take part in. Activities 4 Us is a web-based application that, on the back end, utilizes several third-party APIs. Users can input their location, how many people will participate in the activity and start a query. Activities in their area are then displayed depending on local weather (no Frisbee in the park option offered if it is currently raining or calling for rain), date accessed (no picnic suggestions if it is winter) and separated by 'Free Activities' and 'Paid Activities'. Users can then use an 'Activity Filter' to narrow down the type of activity they might want to take part in.
Employment upon graduating:

MFA Student
Iowa State University
Ames, IA
Current activity:
I plan to attend Iowa State in the Fall of 2012 to receive my MFA in Graphic Design and pursue my PhD in HCI concurrently.
What HCI classes were invaluable to my success?
Jon Kelly's Cognitive Psychology (521?), All the classes I took with Deb Satterfield and my Capstone class.
HCI issues that interest me:
User Experience and User Inteface design as it pertains to the design field
A website recommend, and why:
Smashingmagazine.com
There are always great UX/UI and graphic design articles.
<---- Back to search results