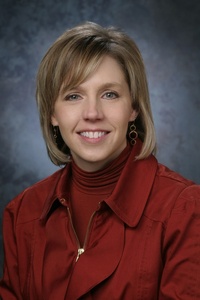 Sheri Poulson



Online MS, Summer 2012
Home Dept:
Psychology
MS Dissertation title:
'88 Lions Get Together
MS Advisor(s):
Stephen Gilbert
Area of MS research:
This capstone project creates a customized web site for a high school class reunion. The reunion committee needed an inexpensive way to get the reunion details out and this web site allows the committee to do just that. The site will contain past and present photos along with an area for classmates to briefly provide some biographical information as to what they have been up to since high school. In addition classmates will be able to leave contact information if they want to.
Employment upon graduating:
Lead Digital Strategist
Principal Financial Group
Des Moines, IA
<---- Back to search results