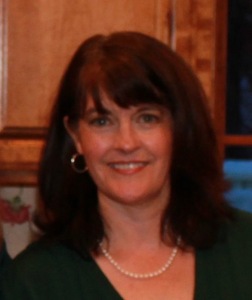 Julie Welsh
Online MS, Spring 2013
Home Dept:
Psychology
MS Advisor(s):
Stephen Gilbert
Area of MS research:
My project addressed the problems sewers, crafters, and DIY enthusiasts have managing their often humongous collections of supplies and patterns. Additional objectives were to provide a way to capture ideas and inspiration and to plan and track projects.
Employment upon graduating:
Senior User Experience ArchitectCurrent activity:
I lead strategic and tactical projects for a large financial services company. In my role there, I conduct user research, design, prototype, and test products for both consumers and financial institutions.
What HCI classes were invaluable to my success?
I enjoyed all of my coursework, but I think my favorite course was HCI 595, Visual Design for HCI.
HCI issues that interest me:
I am especially interested in augmented reality and context aware applications.
A website recommend, and why:
ted.com
<---- Back to search results