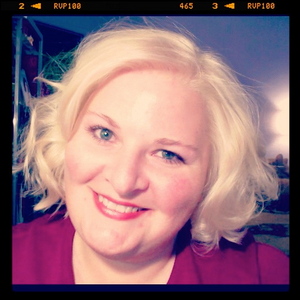 Jennifer Miller
Online MS, Summer 2013
Home Dept:
Psychology
MS Dissertation title:
Aspie Girls Rock!
MS Advisor(s):
Stephen Gilbert
Area of MS research:
Aspie Girls Rock! is an online social network for preteen and tween girls with Asperger's Syndrome
Employment upon graduating:
Usability Researcher
Sandia National Labs
Albuquerque, NM
Current activity:
Conduct a wide variety of usability studies, write usability recommendation reports, evangelize HCI
What HCI classes were invaluable to my success?
HCI 521, HCI 522, ME 584
Favorite graduate school memory:
Collaborating on a team project in Jim Oliver's ME 584. The team was comprised of 4 on-campus students, and me. We worked very hard on the paper and received an A. It was a thrilling accomplishment, after a lot of hard work.
HCI issues that interest me:
Ethnography, CSCW, Survey design, data collection methods
<---- Back to search results