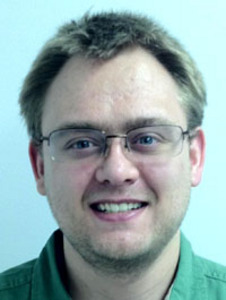 Sam Poe


Online MS, Spring 2014
MS Dissertation title:
ARAS Change Request System
Area of MS research:
Use an in-house software system to digitize change requests to improve efficiency.
Employment upon graduating:
Quality Technician
CNH Reman
Springfield, Missouri
What HCI classes were invaluable to my success?
Design for HCI
HCI issues that interest me:
How does touch-based computing impact HCI fundamentals, like Fitts Law.
<---- Back to search results