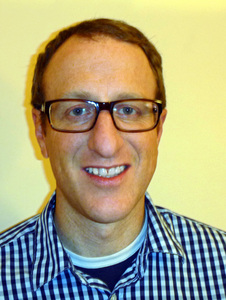 Jay Hilwig


MS, Spring 2014
MS Dissertation title:
IDEO Method Cards Refresh
Employment upon graduating:
Principal Designer
CENTRI Technologies
Seattle, Washington
Current activity:
Design for a small, successful startup.
What HCI classes were invaluable to my success?
Cognitive Psych, Cognitive Engineering, Design Ethics, Usability Testing, UCD, Visual Communications
Favorite graduate school memory:
Finishing the Oral Defense!
HCI issues that interest me:
Speech recognition/processing, mobile design, responsive design, gestural interface.
A website recommend, and why:
http://www.nngroup.com/
Nielsen and Norman still very relevant and insightful.
<---- Back to search results